Events for February 2, 2022
Events Search and Views Navigation
All Day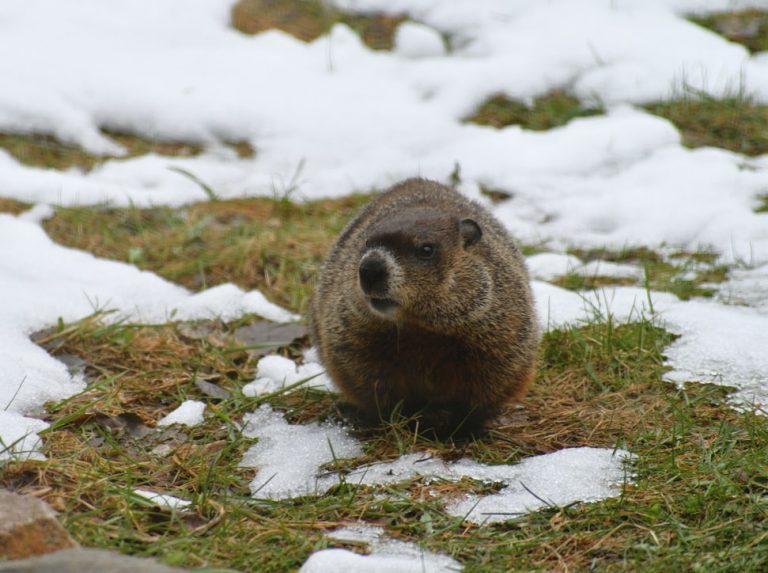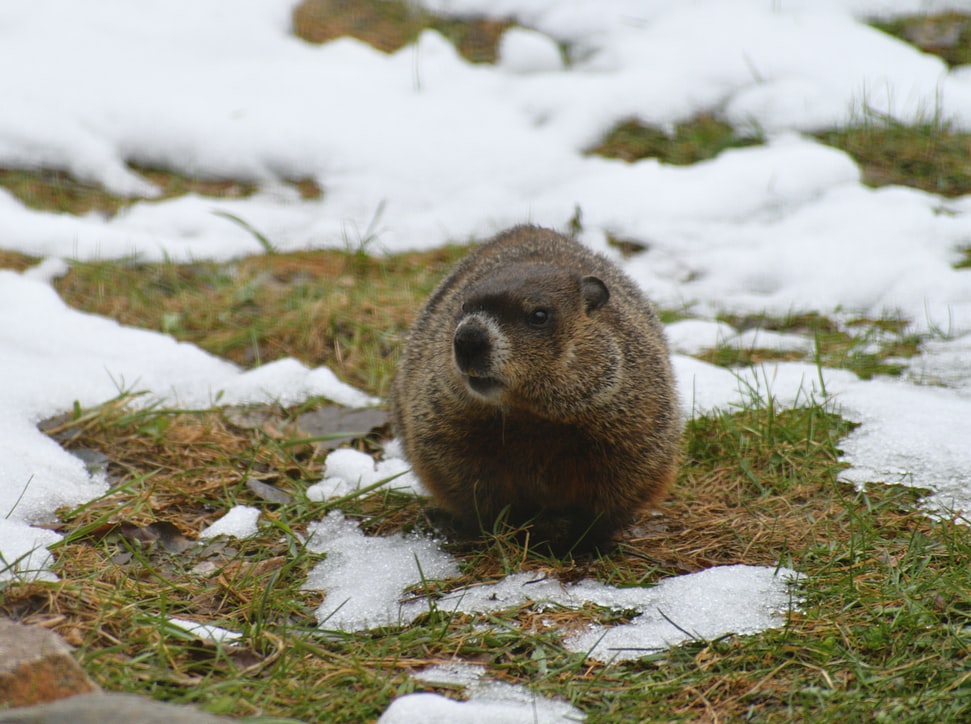 Many Canadians celebrate Groundhog Day. Some Christian churches also celebrate Candlemas on this day, while others use Groundhog Day to take down their Christmas decorations. Groundhog Day is growing more and more popular in Canada. There is a festival in Wiarton, Ontario, where the town groundhog, Wiarton Willie, delivers his...
Find out more »
9:30 am
Wednesdays, 9:30 to 3:30 pm. Everyone welcome. Bring your lunch, $3.00 for the day, your current or new project, enthusiasm and perhaps a plan to teach or learn something. As before, masks are optional for those fully vaccinated and mandatory for those who are not fully vaccinated. Come join us...
Find out more »
7:00 pm
Wednesday Evenings Doors opening at 5:00 pm. Social distancing and masks are required.
Find out more »
+ Export Events