NSER Walk-a-Thon
Event Navigation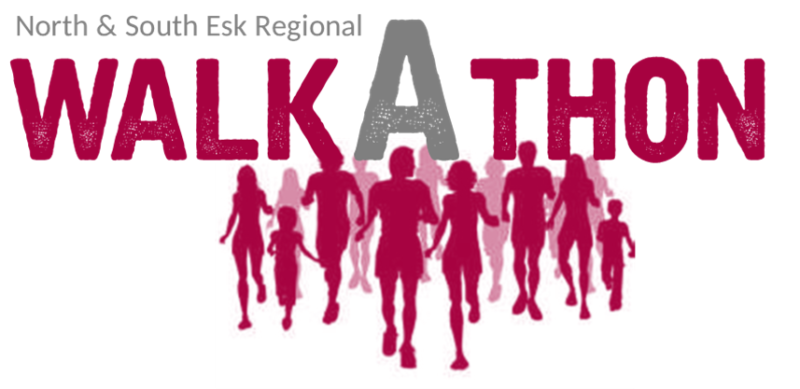 Thursday, September 21st we will host the to help raise money to support school programs. It's our biggest fundraiser and the money really does a lot for all the students at NSER. This event allows our students to raise money for their school without selling merchandise while promoting wellness and fitness. We collect pledge money for our participation in the Walk-a-Thon and every student gets to participate. 100% of the profits go directly to NSER. This year our goal is $10,000 and the money will help NSER provide new lobby and library seating and to support the further development of the community garden.
Thanks for your support! If you require a receipt for your contribution please contact the school at 836-7000.
Pledge Sheets and money need to be given to the office by the day of the Walk-a-thon: Thursday, September 21st. Donations must be submitted to be eligible for prizes.
For every $10 raised, students will earn a ticket for a prize drawing. The more money raised, the more tickets earned! The more tickets earned, the better the chance of winning. Draws will be divided for grades 7/8, 9/10 and 11/12.
The class that raises the highest amount of money per student will win a McDonald's Party.
Bottled water will be available on the walk. A lunch of hotdogs and chocolate milk will be provided after the Walk-A-Thon.
Students are reminded to wear proper footwear and dress according to the weather for the Walk-a-thon. We will be walking 10 kms.
Our school goal is to raise $10,000. For each $1,000 raised, we will have a school-wide reward. Thank you for supporting the improvements for our NSER family.