DAYLIGHT SAVING TIME BEGINS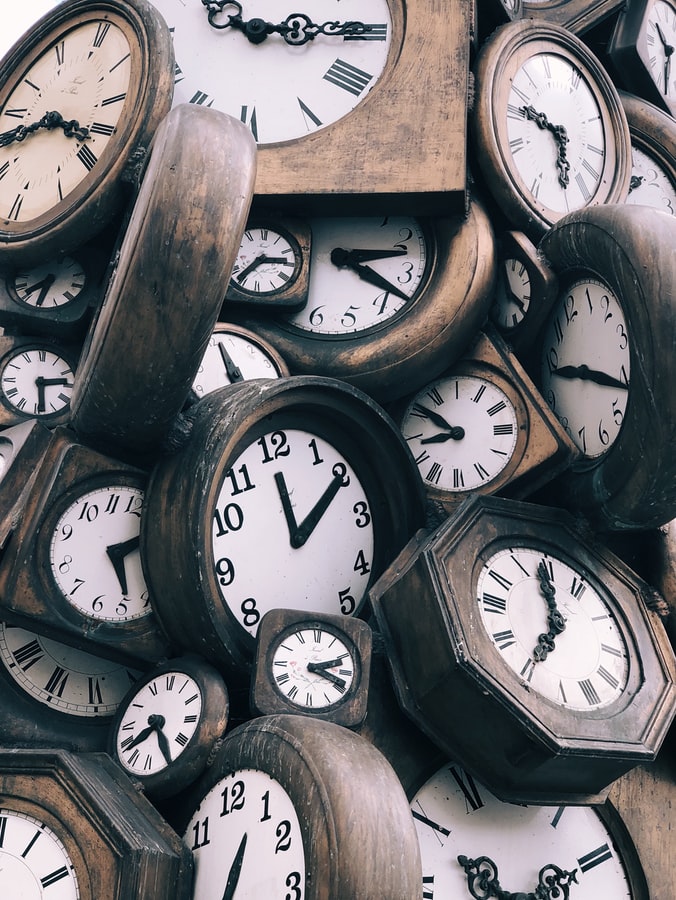 Time to "spring forward"!
Officially clocks go ahead Sunday morning at 2:00am (to 3:00am),
but most of us do it tonight before we go to bed.
Don't worry, we'll get the hour back… in the fall.
ALSO… test and change the batteries in your smoke detectors!