Appreciation Party for Bob McCallum
April 1st, 4 PM  
Miramichi Exhibition Building, Church Street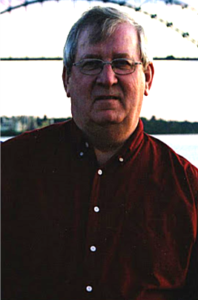 "Bob McCallum has always has always gone above and beyond for anyone in need, with no questions asked. Now we are giving back!
Bob has had major surgery lately and the road to recovery has been a long one!
Please join us for a great day with lots of entertainment and prizes to give back to someone who gives so much of himself! Come out and help us celebrate such a great man!
Musical entertainment includes:
4:00 PM – Donna and Tyrone
5:15 PM – Jimmy Lawlor
6:15 PM – Silver Diamond ( Mike Rick Jimmy)
7:15 PM – Peter Lebelle, Donnie Cormier, John Underhill, Travis Conroy
8:15 PM – The Durty Nellys
9:15 PM – Crossover
10:45 PM – Short Sweet Ride