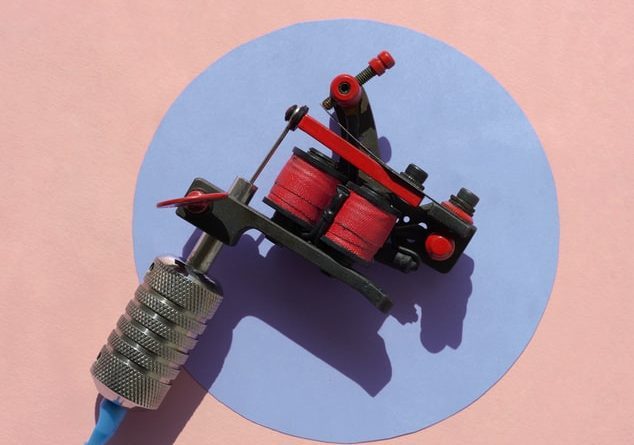 THE TATTOO YOU SHOULD GET… BASED ON YOUR SIGN
THE TATTOO YOU SHOULD GET… BASED ON YOUR SIGN
Gemini – Two sided tattoos are perfect for Geminis. It should reflect your dualistic nature.
Cancer – Family based tattoos are the best way to go for Cancers. Get something that represents your heritage.
Leo – Loud and prominent tattoos are the only way to go for Leos. No little bows and cute things hidden away.
Libra – Celestial tattoos are perfect for Libras. Get something that represents the stars and the galaxy.
Scorpio – Lower body, sexy tattoos are the only way to go for Scorpios. They're too sexy for anything else.
Capricorn – Intellectual tattoos are perfect for Capricorns. Get something clever and interesting.
Aquarius – Down to earth tattoos are perfect for Aquariuses.
Aries –  Fun tattoos for an Aries. Like a favorite animated character.
Taurus – Animals are the best choice for Tauruses.
Virgo – Think curious if you're a Virgo. Go for a tattoo that requires just a little bit of explaining.
Sagittarius – Patriotism or loyalty for a Sagittarius. Flags, military symbols.
Pisces – Water-based for the Pisces. A tattoo with some H2O included is a must.
These are just ideas.  Tattoos are a very personal (and permanent) decision!
Take your time, choose wisely, and MAKE SURE IT'S SPELLED CORRECTLY!!!