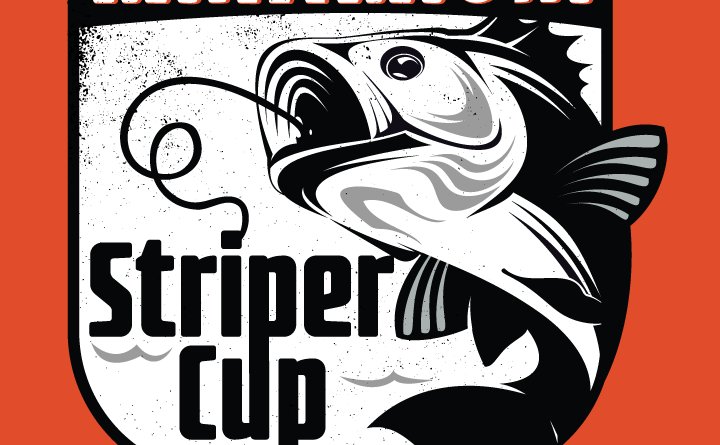 Striper Cup Returns for 2021
The Miramichi Striper Cup will return this year after being cancelled last year due to COVID-19.  Here is the press release from the City of Miramichi.
Press Release – Miramichi Striper Cup 2.1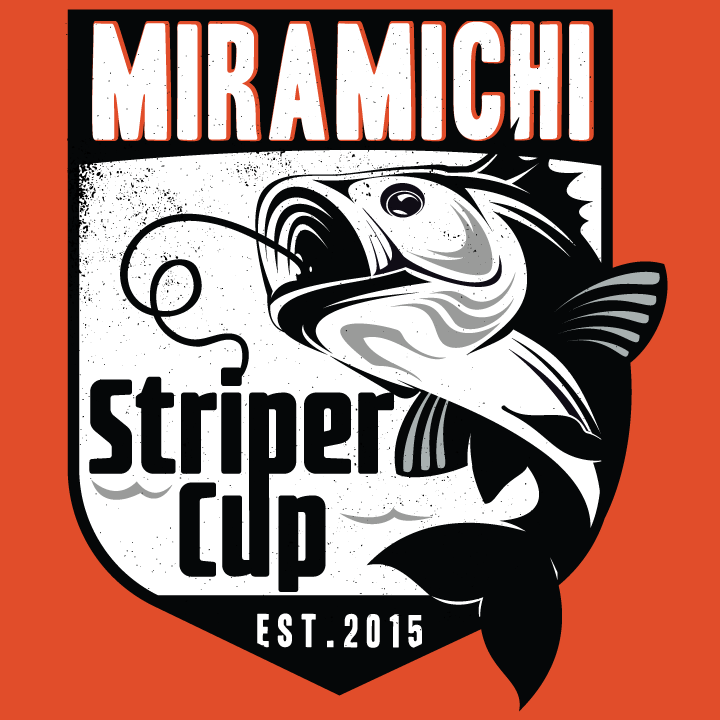 April 16th, 2021 – Mr. Jeff Wilson and The City of Miramichi invite all fishing enthusiasts to Atlantic Canada's Premier Bass Fishing Experience! After being forced to cancel the tournament last year due to public health guidelines, the organizers are excited to announce that the 2021 edition of the Miramichi Striper Cup will take place from May 1st to May 30th.
The Miramichi Striper Cup is a "catch and release" bass fishing tournament that has attracted thousands of anglers to the banks of the Miramichi River over the past six (6) years. This year, the Miramichi Striper Cup will be hosting two (2) divisions of competition: Individual Division and Youth Division. With weekly prizes valued at over $35,000, cash prizes values at $10,000 to the Top 10 competitors in the Individual Division and two special draws values at over $36,000 for all paid participants; the 2021 Miramichi Striper Cup may be different than past years but no less competitive!
Each week during the month of May, the Miramichi Striper Cup will be hosting a series of mini challenges to encourage registered participants to compete for prizes generously donated by our sponsors. Over the 4-week period from May 1st to May 30th, the Miramichi Striper Cup will be awarding over $35,000 in sponsor prizes to the winners of these mini-challenges.
Jeff Wilson had this to say about the contribution of the sponsors this year and the new format: "With such an early spring, fishing will be awesome on the Miramichi. Come often and take advantage of the great sponsor prizes".
In addition, to the prizes noted above, The Miramichi Striper Cup would like to give the opportunity to all participants of the 2021 Miramichi Striper Cup by hosting daily prize draws. Miramichi Striper Cup merchandise will be given away to lucky paid participants and prizes will be mailed directly to the winners!
The Miramichi Striper Cup has joined forces with the great folks at Angler's Atlas to make registration and submissions of your catch as safe and easy as possible. Registration will begin on April 23rd and we will notify our followers on Facebook once our website is live and accepting registrations.
Thank you for your interest in the Miramichi Striper Cup and we look forward to seeing your submissions!
COVID-19 Advisory: Our team look forward to safely welcoming Miramichi Striper Cup participants, with precautions in place to keep guests protected. Please stay up-to-date on current Public Health alerts, stick within your Steady 15 and bring your personal mask with you.