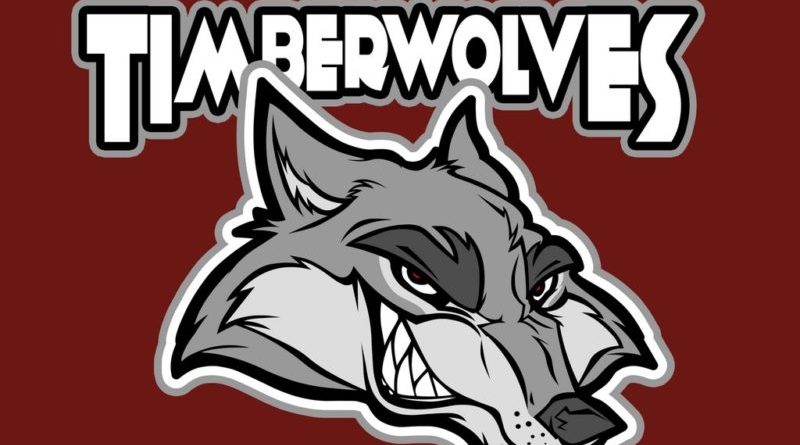 Miramichi Timberwolves Kick Off Semi-Finals Wednesday Night
Press Release from the Maritime Junior Hockey League.
Truro, N.S. (May 3, 2021) – The Canadian Tire Cup Eastlink North Semi-Finals start Wednesday night as the Miramichi Timberwolves host the Campbellton Tigers in the first game of a best-of-five series. The Timberwolves have home-ice advantage due to a better record in the playoff round-robin. The winner will face the Fredericton Red Wings for the Eastlink North Division title. Due to COVID-19 restrictions, the Canadian Tire Cup, which goes to the winner between the Eastlink North and South Divisions, will not be awarded this season.
Full schedule:
Game 1 – Wednesday, May 5th, 7:00 PM – Miramichi Civic Centre
Game 2 – Friday, May 7th, 7:00 PM – Campbellton Memorial Civic Centre
Game 3 – Saturday, May 8th, 7:00 PM – Miramichi Civic Centre
Game 4 – Tuesday, May 11th, 7:00 PM – Campbellton Memorial Civic Centre*
Game 5 – Thursday, May 13th, 7:00 PM – Miramichi Civic Centre*
*if necessary