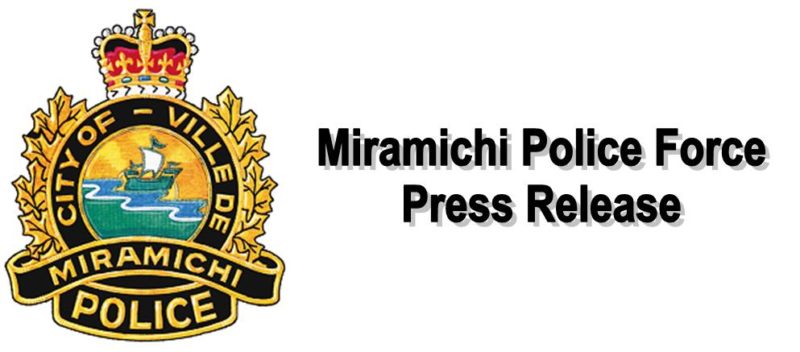 Snowmobilers Rescued from Miramichi River
(MIRAMICHI POLICE FORCE PRESS RELEASE)
On 19-01-11 at 1828hrs the Miramichi  Emergency 911 call centre received an emergency  call advising that two snowmobiles had fallen through the ice on the Miramichi River near the Morrissey Bridge and that one of their driver's was in the water.
Miramichi Police Force officers, fire crews and paramedics were dispatched to the scene.  Responding emergency crews ventured out onto the ice surface, heading towards the centre of the River after hearing screams for help.  An adult female was pulled out of the water by the first officer to arrive.  Her male husband had managed to get out of the water on his own. Police, fire and paramedics then got both of the snowmobilers to shore to awaiting ambulances.  Responders had to wade through deep snow and some water during this task.  Both victims were transported to hospital for treatment from hypothermia.
Both snowmobiles sank into the river.  The water depth at their local is about 10 metres deep.
Members of the Miramichi Police wish to remind snowmobiles to use caution on any ice surface.  The area of the Miramichi River, where this incident occurred,  is known to frequently have open water, even into January.