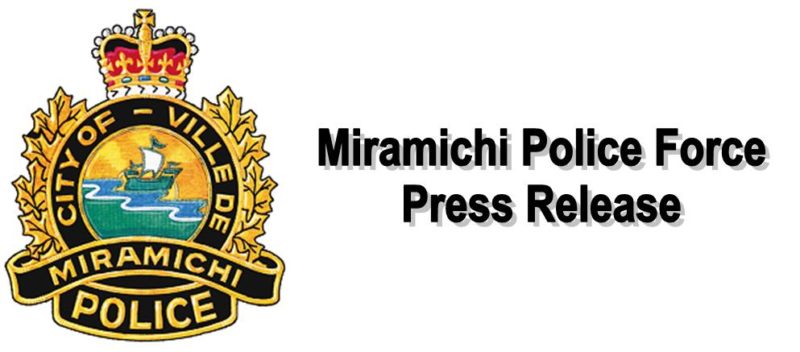 Miramichi Police – Press Release Update
UPDATE FROM MIRAMICHI POLICE – 11:55 a.m. We would like to inform the public that the two individuals have been found safe and sound in the Caraquet area. We would also like to thank the public for their vigilance and information as it was instrumental in their safe return.
—-
On May 13th, 2019, at 9:18 PM, Miramichi Police Force officers responded to a report of a missing 76 year old male and his 11 year old great grand-daughter.
Missing is Joseph Doyle (76) and Chloe Burke (11).
They were last seen operating Mr Doyle's White 2015 Ford Escape with NB plate number JJW-627 in the area of Craigville.
Extensive searches have been conducted to this point with negative results.
The possibility exists that Mr. Doyle is confused and may be unaware of his surroundings.
Police are asking the general public to take particular note of the description and plate number of Mr. Doyle's vehicle and to call police as soon as possible if seen.
Deputy Chief Brian Cummings