KING GEORGE HWY CONSTRUCTION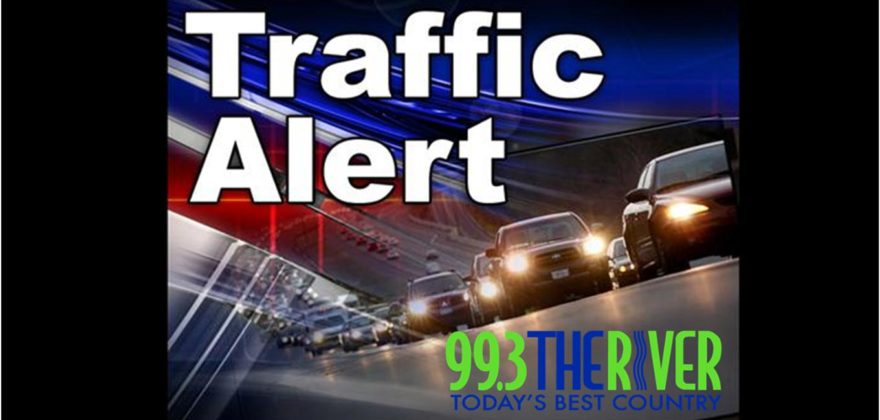 Construction will get underway on a portion of the King George Highway next
week. Most of the work will be done during evening and overnight hours on a
section of the road from Jessiman Boulevard to the Sobeys Entrance, between
September 11th and September 25th. Some work may however take place during
the day but traffic disruption is expected to be minimal.