Centennial Bridge Update – Dec. 6/17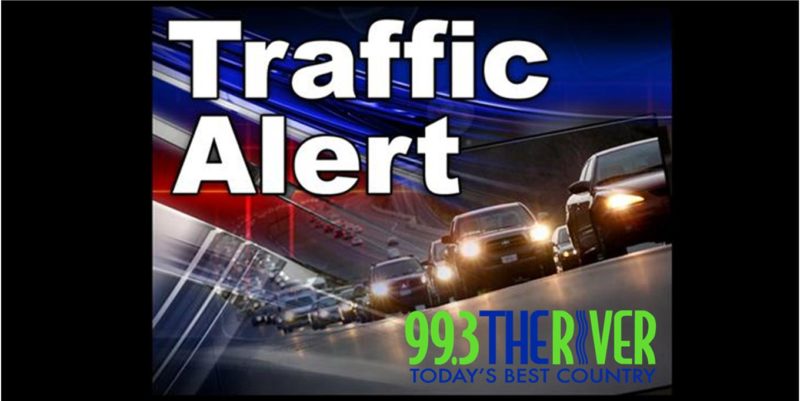 UPDATE ON CENTENNIAL BRIDGE CLOSURES:
Following tonight's closure of the Centennial Bridge it is expected that all of the equipment on the bridge will be removed and it will be open tomorrow to FULL traffic!
Interesting fact, this will be the first time the bridge has been all one color since 1967!!