Centennial Bridge Overnight Closures Update – Dec. 2/17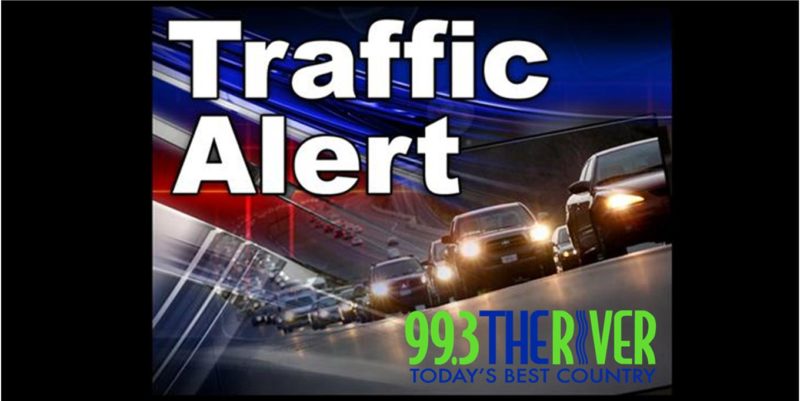 From the Department of Transportation and Infrastructure:
Rehabilitation work on the Centennial Bridge (Miramichi River No. 1 Bridge) is nearing completion and will involve several overnight closures.
Overnight closures scheduled from Sunday night, December 3/17 to Wednesday morning, December 6/17 have been cancelled and the Centennial Bridge will remain open during these times.
Overnight closures continue to be scheduled to begin at 11pm on Wednesday, December 6/17 and Thursday, December 7/17 with the bridge opening at 5am.
The next set of closures is scheduled to begin at 11pm Sunday, December 10/17 and the bridge will re-open at 5am the next morning. This will be repeated for the next four nights, concluding the morning of Friday December 15/17.
Single-lane service will continue outside these times.