99.3 THE RIVER NEWS – PROVINCE FUNDING ANNOUNCEMENT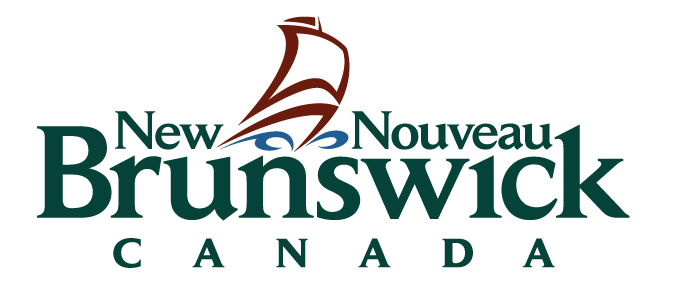 At a press conference on Friday, Transportation and Infrastructure Minister Bill Fraser announced that the province will be funding for four Miramichi sports and tourism projects.
Ritchie Wharf will be receiving $150,000 for improvements to walkways, stairs and expanding the park area.
French Fort Cove will have $100,000 invested into bike trail that will be for families as well as a children's playground.
Miramichi Valley High School will have new field lights and a backstop for the softball field and fencing at the tennis courts with a $110,000 investment, while James. M. Hill High School will receive $65,000 in upgrades and repairs to the community track.
Source:  Government of New Brunswick Website