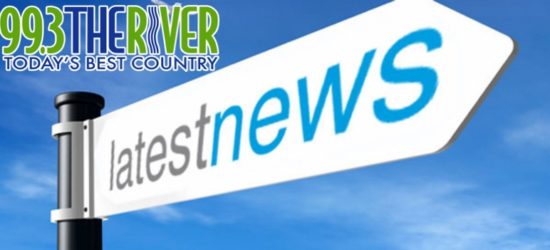 99.3 THE RIVER NEWS – OCT 16/18
(ALL NEWS STORIES PROVIDED BY MBS NEWS DEPARTMENT)
Former Train Station/Night Club Burns
Fire gutted the old Chatham train station last night.
Hundreds of onlookers gathered to watch the firefighters try to save the
historic building on Johnson Street…but the Leader reports it was pretty
well gutted. No reports of any injuries.
It hasn't been a train station for decades and has housed a number of
businesses, including a nightclub called Choo Choos…but has been vacant
since it closed.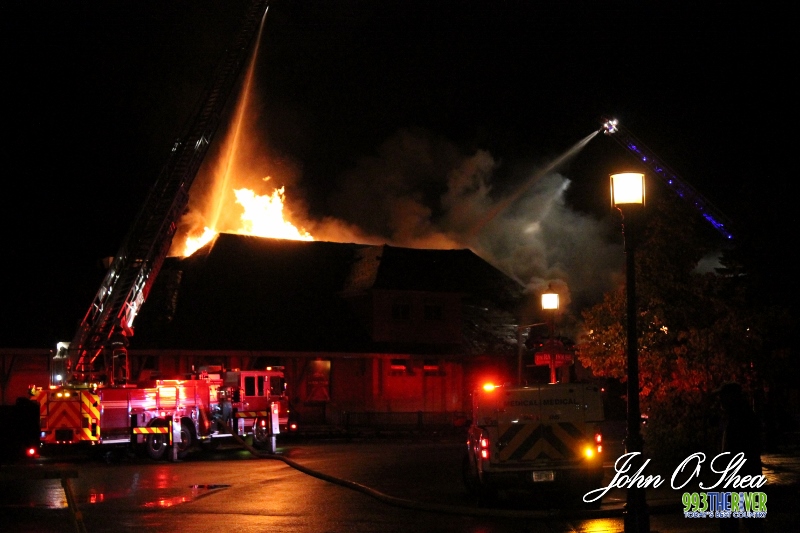 —-
Miramichi Resident on The Price is Right
A Miramichi resident gave a shout out to his hometown while making an
appearance on the TV game show 'The Price is Right' today. When asked if he
had anything to say while spinning the big wheel, Mark Trevors gave a hello
to 'all his friends and family in Miramichi'. Trevors wasn't able to win the
grand showcase on the Price is Right but didn't walk away empty handed – he
had already won a band new Ford Fiesta in the shows popular dice-game.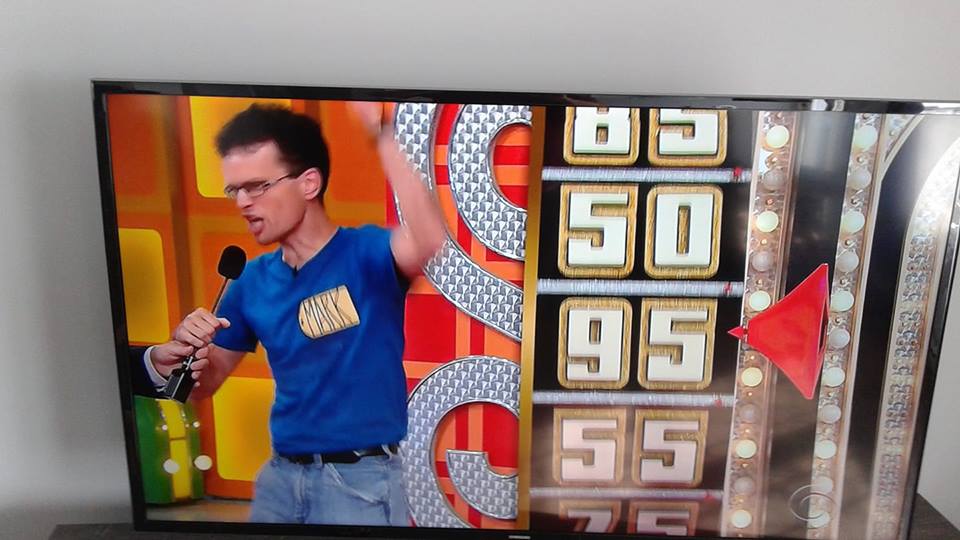 —-
STOVE FIRE
Miramichi Fire Fighters were able to keep a stove fire from spreading to the
rest of a home in Loggieville Sunday. The Leader reports police and
firefighters responded to the home on Wellington Street Sunday afternoon.
They were later seen removing the blackened Stove from the residence. No one
was hurt but the home did suffer significant smoke damage.
—-
Drug Bust
A man and woman from Blackville have been arrested following a traffic stop
in Red Bank.
RCMP stopped a vehicle at Route 420 and Warwick Road and seized
methamphetamine and cash. A 28-year-old man and a 38-year-old woman were
arrested at the scene. The woman was released until a court appearance
December 17th. The man was held in custody on an unrelated matter.
—-
SCHOOL MISCHIEF
Miramichi Police are investigating after vandals did damage to the rear of
James M Hill High School and the window of nearby soccer storage shed. Police
were called after the damage was discovered last Wednesday morning. Anyone
with information about the damage and those responsible is being asked to
contact the Miramichi Police.
—-
IRVING BLAST
Investigators have yet to determine the cause of the Thanksgiving Day
explosion at the Irving oil refinery in Saint John, as WorkSafe N-B says
that's because the blast site remains a "hot zone."
It remains unclear when the site will be safe to examine.
It was the fourth serious explosion at the refinery in the past 20 years.
—-
MAJOR LEAGUE SPORTS
The Leafs beat L.A. 4 to 1.
It was the Habs over Detroit 7 to 3.
Ottawa got past Dallas 4 to 1.
The Brewers beat the Dodgers 4 to nothing, to lead that baseball series 2
games to 1.