99.3 THE RIVER NEWS-NOV 28, 2017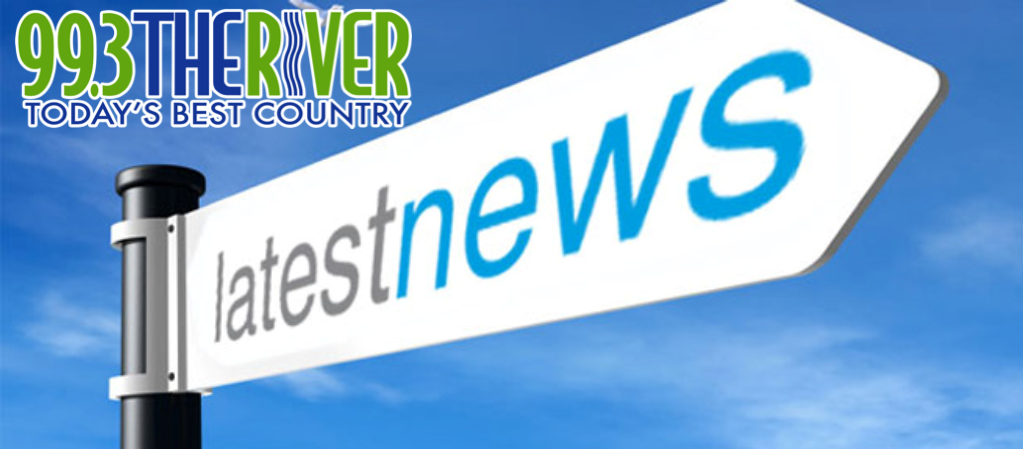 (ALL NEWS STORIES FROM MBS NEWSROOM)
PROVINCIAL GRANT
Miramichi's financial people are crunching numbers after hearing from the
province friday how much the city is getting in the equaliation grant along
with tax base information.
It's getting $359,000 less than last year in grant funding and finance
director Darlene O'Shea says that was expected…but property assessments
have been frozen and inflation has pushed costs up. She told the Leader the
city has been lucky in recent years holding the line on the tax rate but that
will be tougher for councillors to do in the weeks ahead as they debate next
year's budget.
—-
SCHOOL OPEN
An official grand opening ceremon y for the King Street Elementary School in
Miramich took place yesterday evening.
Education Minister Brian Kenny and Infrastructure Minister Bill Fraser were
to help officially open the $18-million school, which can house 400 students.
It replaces two older schools.
—-
Moncton Justice Zoel Dionne has told a family to vacate their NB Housing unit
over concerns the adults were selling drugs from there.
The Department of Justice and Public Safety's Safer Communities and
Neighbourhoods applied to to have the tenants ordered out of the house.
The order says that Ashley Cook, Dean Gautreau and all other occupants must
leave the premises of the Joyce Avenue address.
—-
Facebook threats
A teen will be doing community work over Christmas because of threats made on
Facebook.
The 18-year-old, who can't be named because he was 17 at the time pleaded
guilty earlier to uttering threats against a former friend in Sainte-Phillipe
on Facebook.  Judge Lucie Mathurin told the teen he may not have meant to
carry out the threats, but that doesn't change how they affect the victim.
She put him on probation for a year and orered 24 hours of community service.
—-
Search
Southeast District RCMP are asking the public for help in finding a missing
28-year-old man from Upper Cape east of Port Elgin.
Tyler Fillmore was reported missing Sunday morning. Then his car was found
off John A. Trenholm Road in Port Elgin and some of his personal belongings
were found on a nearby trail.
Ground Search and Rescue, Police Dog Services and local fire departments were
deployed and have been searching the area./
Tyler Fillmore is described as Caucasian, 5'7″, 142 pounds with a slim build
with red hair and green eyes. Anyone with information on his whereabouts or
who may have seen him during the day Sunday is asked to contact the Southeast
District RCMP, Sackville detachment, at 506-364-5023.
—-
SPORTS
The Canadiens beat the Blue Jackets 3-1.  Winnipeg tamed the Wild 7-2.
Penguins downed the Flyers 5-4 in overtime.
Baltimore downed Houston 23-16 in the Monday Night Football game.