99.3 THE RIVER NEWS-NOV 21, 2017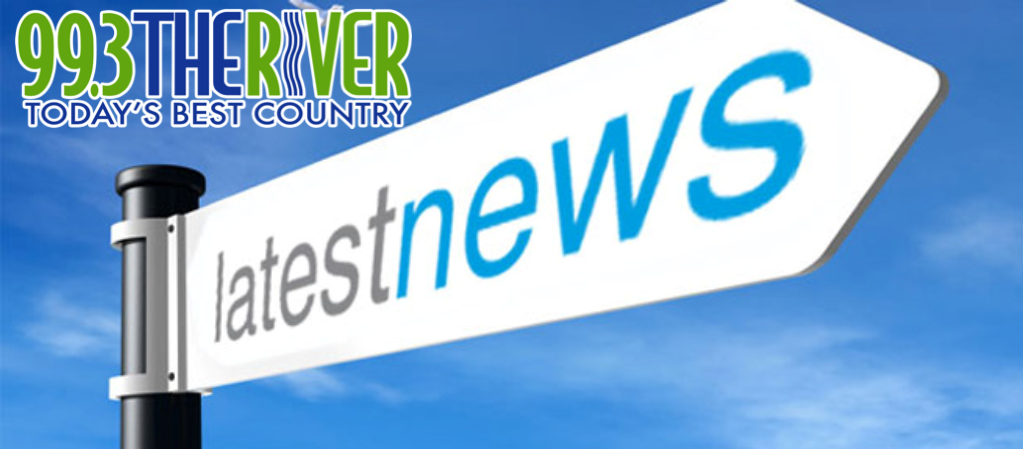 (STORIES FROM MBS NEWSROOM)
—-Monday afternoon at aprox 2:50pm Miramichi Police were called  to a three vehicle collision on Route 117 approximately two kilometers east of the intersection of Rte 117 and Rte 126.
An eastbound pickup truck crossed the center line and side swiped a westbound SUV. The pickup truck then collided with a west bound car.
As a result the 43 year old driver of the pickup truck and the 38 year old driver of the car died at the scene.
Miramichi Police Accident Reconstruction Specialist assisted by the Miramichi Fire Department were on the scene until 8:30pm.
Traffic was rerouted during this time.
The investigation is ongoing.
---
SPORTS
NHL action saw the Leafs lose 4-1 to Arizona.  Predators downed the Jets 5-3.
Flames burned the Capitals 4-1.
On the hardwood…the Celtics keep going although it was a close one as they
beat Dallas 110-102 in overtime for their 16th consecutive win….fourth
longest in NBA history.
Atlanta beat Seattle 34-31 in Monday Night Football.