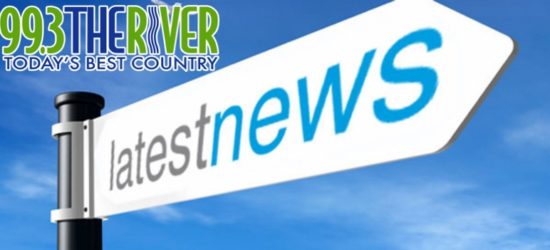 99.3 The River News – Napan Fair Receives Funding for Building
At a press conference today at the Napan Community Hall, both the Provincial and Federal governments have committed to invest close to $1 million towards a new structure for the fairgrounds at the Napan Agricultural Show.  This comes after several years of fundraising efforts by the Napan Agricultural Show committee, totalling over $200,000 to go towards this project.
"This is an important infrastructure project for Miramichi and surrounding areas," said Transportation and Infrastructure Minister Bill Fraser, who is also minister responsible for the Regional Development Corporation. "The Napan Agricultural Show has a long and rich history. These types of investments help communities to grow strong."
Miramichi-Grand Lake MP Pat Finnigan spoke at the press conference saying, "These infrastructure improvements to the Napan Agricultural Show grounds will enhance community events and promote an increase in tourism opportunities, all of which represent important steps toward strengthening the local economy, supporting quality of life, and promoting growth and prosperity in this region."
The federal government is providing $498,400 through ACOA's Innovative Communities Fund, while the provincial government is investing $498,400 through the Regional Development Corporation.
http://www2.gnb.ca/content/gnb/en/news/news_release.2018.08.1090.html