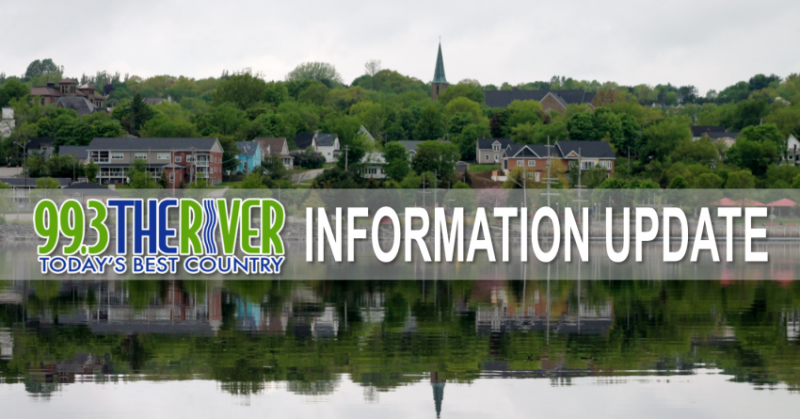 99.3 The River News—-March 27th, 2020
ALL STORIES FROM MBS NEWSROOM
—-
SPCA CLOSING?
The SPCA's animal shelter in Miramichi may have to close permanently.  Executive director Jennifer Arseneault tells the Leader their revenues have dried up because of the COVID crisis.
There are currently 50 cats and several puppies at the SPCA shelter looking for fur-ever homes…but they only have enough cash to last a couple of months feeding and looking after them. There's about $20,000 in outstanding Vet fees. Various fundraising events can't be held in the current restrictions.
Arseneault said she is appealing to anyone who is able to help to do so by contacting the shelter at  (506) 622-0645 or on their Facebook page.
—-
CRAB FISHERY         
Snow crab fishermen on the Acadian Peninsula are getting ready for the start of the snow crab season…and hoping it will open despite COVID-19.
Jane Deeks, in federal Fisheries Minister Bernadette Jordan's office, says so far there have been no changes to opening and closing dates.
The problem is that global markets for snow crab are in the same situation as for lobsters in southwest Nova Scotia.  Distribution and markets are way down in demand.
—-
MINE LAYOFFS   
Trevali Mining Corporation says it's laying off about 90 per cent of its workforce at the Caribou Mine near Bathurst and is suspending operations until further notice.
The company says the deteriorated global zinc market, heightened by challenges presented by COVID-19, led to the decision.
President and C-E-O Ricus Grimbeek says transition assistance as well as severance will be provided to the affected workforce.
The layoffs include approximately 250 unionized and non-unionized employees and 80 contractors.
—-
NEW CASES         
New Brunswick's chief medical officer is reporting seven new cases of
COVID-19 — all linked to travel.
That brings the total cases in the province to 33.
Dr. Jennifer Russell is urging people to follow orders to stay inside, except for essential reasons and for travellers to self-isolate for 14 days.
Russell says she understands the restrictions are difficult but she says they will save lives.
Canada now has 39 reported deaths and 4-thousand cases.
—-
LONGTERM TRANSFERS      
The provinces plan to free up hospital beds for potential COVID-19 patients has resulted in 71 people being placed in nursing homes with another 15 moving next week reports the Telegraph Journal.
Premier Blaine Higgs had said they would be transferring people in hospital waiting for long term care into nursing homes within 100-kilometers of the hospital although it may not be their preferred facility choice.
Higgs says people have been tranferred to under utilized homes with adequate staffing so no patients are at risk.
—-
HIGGS LAYOFFS           
Premier Blaine Higgs says so far they estimate 25,000-30,000 New Brunswickers have been laid off because of COVID-19.
Ottawa has announced various measures to support employers, but Higgs says there are still gaps. So his government will be providing $50 million in "bridging support" to assist small, medium and large employers keep people on the payroll in the immediate term, until federal programs kick in.