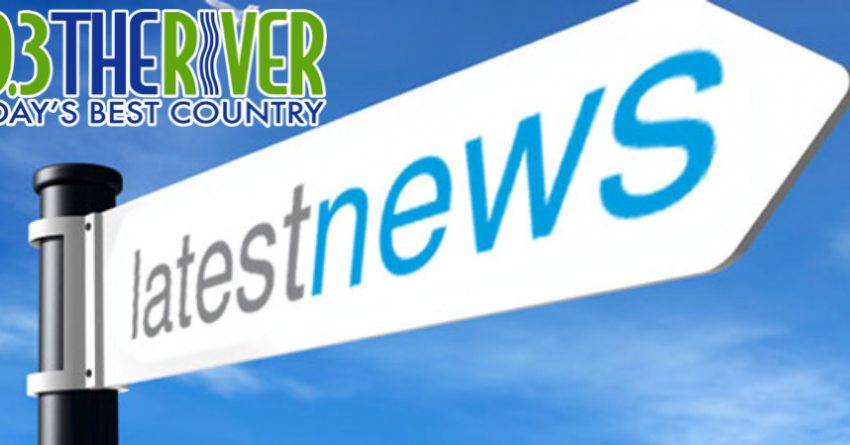 99.3 The River News -Jan 7, 2020
FROM MBS NEWSROOM
—MIRAMICHI CITY TURNS 25
The city of Miramichi is 25 years old this year and Mayor Adam Lordon is among those celebrating…although some probably still aren't.
The Liberal government of Frank McKenna, who was from Chatham, forced the amalgamation of Newcastle, Chatham, Chatham Head, Loggieville, Nelson and Douglastown into one municipality.
Lordon, who was in elementary school at the time, tells CBC he believes the amalgamation gave name to a unity which was always felt by the various communities. He says they were always Miramichiers, always united, and creating one city just formalized that.
—TEMPORARY BRIDGE
Crews will begin putting in a temporary bridge on Route 133 between Barachois and Cap-Pelé by the end of the month. Installation of the moduclar bridge is because of damage to the current bridge caused by age and Dorian.
The Transportation Department tells the Times and Transcript the new bridge should be open in the spring reducing the need for a lengthy 15km detour.
Residents and business say the closure essentially cut the community of Cap Pele in half.
—MINING INJURY
One of the workers injured in the December 27th underground accident at Caribou Mine has lost his leg.
A GoFundMe Page set up to help the worker says his right leg was amputated below the knee and he remains in intensive care at Campbellton Regional Hospital.
Trevali Mining Corporation tells the Northern Light two men were injured when a rock fell from the ceiling of the mine… the other worker only received minor injuries.
Trevali CEO Ricus Grimbeek says the accident was tragic and they are working closely with RCMP and WorkSafeNB while the investigation continues.
—NB TRIAL
The man accused of killing two police officers and two civilians in Fredericton in 2018 will undergo another fitness trial.
Matthew Raymond appeared in court via video link from the Restigouche Hospital Centre in Campbellton yesterday.
The court was presented with reports from two psychiatrists who have assessed Raymond and deem him able to stand trial.
A jury trial will now take place to decide if Raymond is fit to face four counts of first-degree murder.
An earlier jury deemed him unfit, but he has since undergone sixty-days of treatment including anti-psychotic medication. A date for the fitness trial has not been set.
—HOSPITAL DELIVERIES
Campbellton Regional Hospital has again suspended the delivery of babies due to a lack of pediatricians.
Obstetrics services had been suspended at the Hospital as part of exceptional measures taken since November to deal with extreme overcrowding.
They were reinstated before Christmas but have now been suspended again, with pregnant women having to travel somewhere else to give birth…probably Miramichi and Bathurst.
Vitalite Health Network says it will reassess the situation at the end of this week.
— DISTRACTION FINES
The Higg's government hopes proposed increases to fines for distracted driving and passing a stopped school bus will improve road safety.
According to Radio Canada… Bill 16 will see fines for distracted drivers…such as texting and talking on a cell phone… increase to 280-dollars and 5 demerit points.
Passing a school bus with red lights flashing will increase to 480-dollars and six points under the changes.
The 'bill' that would amend the Motor Vehicle Act is currently in second reading and could be passed when MLAs return to legislature in March.
—-