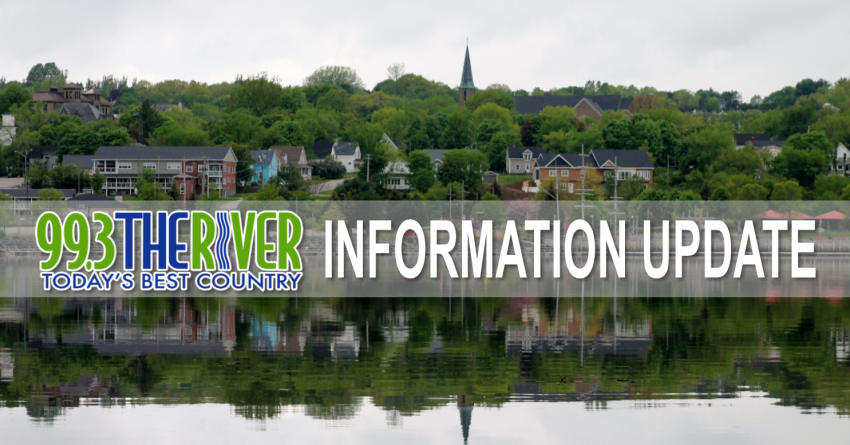 99.3 THE RIVER NEWS – JAN 18/19
(FROM MBS NEWSROOM)
SHOT PUT
An athlete from Miramichi has set a new provincial record in women's shot
put.
Jennifer Bell, who competes for UNB, broke her own provincial record with a
throw of 14.46 meters at meet in Moncton last weekend. That throw was nearly
2 meters past her previous mark.
—-
CANNABIS NB LAYOFFS
CannabisNB is now providing some details on which of its stores laid of
workers earlier this month.
The crown corporation confirmed the locations of the 55 layoffs to Brunswick
News, saying four employees were laid off at the Miramichi store.
CannabisNB says the decision to layoff 55 workers around the province came
after the agency gained a better understanding of the operational needs of
each store.
—-
Stabbing arrest
A 54-year-old Chipman woman has been charged with attempted murder after a
stabbing in Salmon River wednesday night.
Minto RCMP say a 40-year-old woman was taken to hospital with multiple
wounds. A 54-year-old woman and a 61-year-old man were arrested at the
residence.  The woman was held in custody. The man was questioned and later
released.
Joanne Alice Lewis appeared in court yesterday on a charge of attempted
murder. She was remanded in custody and sent for a psychiatric assessment.
She'll be back in court February 14.
—-
TODAY IN HISTORY RF/WIRE
In 1988, people in Prince Edward Island voted 59.4 per cent in favour of a
bridge or tunnel connecting them to the mainland. The Confederation Bridge
opened on May 31, 1997.
—-
SPORTS
The Leafs doubled the Lightning 4-2. Bruins beat the Blues 5-2. The Jets
had a 5-1 win in Nashville.
The Raptors squeaked out a 111-109 win over Phoenix.
---