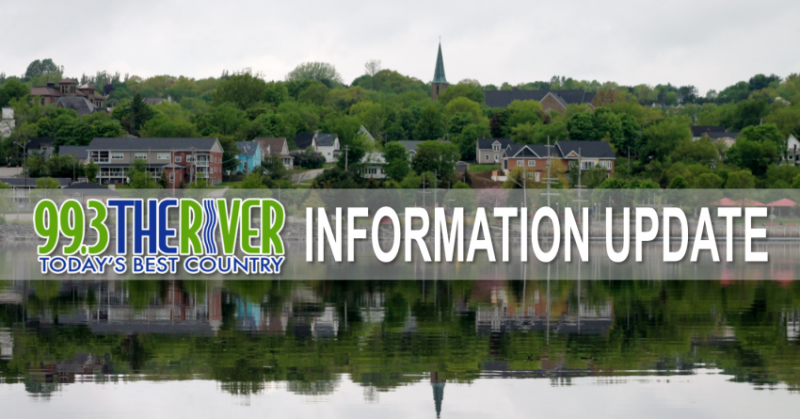 99.3 The River News–Feb 4th, 2020
ALL STORIES FROM MBS NEWSROOM
—-BREAK AND ENTER  
Miramichi Police  are investigating after a plow truck and several other things were stolen from the Towne Ford dealership late last week.
The  dealership was broken into during the early morning hours Friday and a number of tools were stolen as well as the truck. The Leader reports it's a 2018 Ford F-250 with a silver Fisher Plow.
The Break in and thefts remain under investigation but anyone with information is encouraged to contact Miramichi Police or Crime Stoppers.
—-
 DRUG CHARGES  
Bathurst RCMP have charged a 29-year-old woman in connection to a seizure of methamphetamine and cocaine.
On Friday police executed a search warrant on a home on Gloucester Junction Road as a result of an ongoing drug investigation.
Police say they found what they believe to be methamphetamine and cocaine leading to drug trafficking charges against Melanie Boucher of Gloucester Junction.
Boucher has been remanded into custody before a court appearance on Thursday.
—-
CLAMS RECALL   
A luxury campground on the Acadian Peninsula is recalling bottles of clams it sells on-site over concerns they may contain dangerous bacteria.
The recall was announced by the Canadian Food Inspection Agency which says the bottles of clams were sold by Cielo Maritime Glamping in 500 millilitre and 1 litre unlabelled Mason jars. They could contain the bacteria responsible for botulism.
Though there have been no reported illnesses, the agency says the clams should be either thrown out or returned to the place of purchase.
—-MT.A  STRIKE UPDATE   
Faculty and librarians at Mount Allison University in Sackville, New Brunswick are officially on strike.
About 150 full-time and 60 part-time members of the faculty association set up picket lines earlier today.
The university's administration says all classes have been suspended until further notice for its more than two-thousand students.
The faculty association says the job action follows a take it or leave it final offer from the university over the weekend which they rejected.
The association says the offer did nothing to address their concerns over unreasonable workloads and job security.
—-
 NEWEST SENATOR  
New Brunswick's newest Senator will be sworn on Tuesday. Prime Minster Justin Trudeau announced the appointment of Judith Keating on Friday.
Keating, a constitutional law expert has spent most of her career with the provincial civilc service, including a term as the first woman to serve as Deputy Minister of Justice and Attorney General.
She's also credited with drafting the Official Languages Act and chairing the province's working group on truth and reconciliation.
Keating replaces Senator Paul McIntyre who reached the madatory retirement age of 75 in November.
—-
PRISON DEATH
Correctional Service Canada says an inmate who died last week at Dorchester Penitentiary passed away from natural causes.
74-year-old William Curran died following an apparent illness last Tuesday.
Curran had been serving a life sentence for first degree murder of a Toronoto man since 2001.