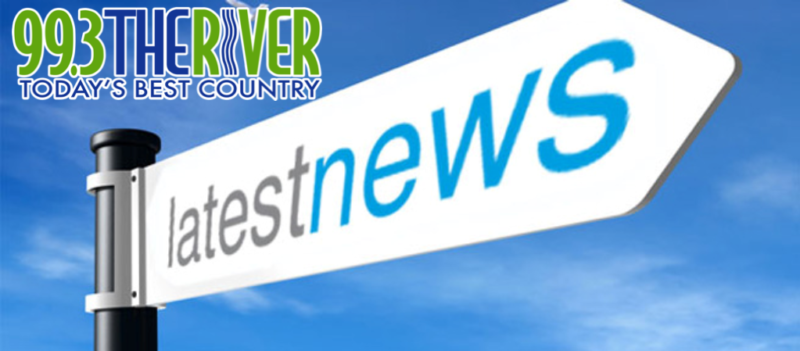 EEL GROUND
Roger Augustine of the Eel Ground First Nation has been re-elected as
regional chief of the New Brunswick-PEI Assembly of Frist Nations. Augistine
tells the Leader he plans to continue promoting nation-to-nation peace and
pratnerships and pushing to establish a national First Nations Fishing Day.
Augustine has served as regional chief since 2008 and before that served as
Cheif of the Eel Ground First Nation from 1980 to 1996.
—-
MIR-kidnappers sentenced
Three Miramichi men have been sentenced to lengthy prison terms for
kidnapping, beating and breaking the legs of two men.
33 year old Eric Norbert Robichaud, got seven years. 23 year old Colton
Nash-O'Donnell was sentenced to six-and-a-half years, and 25 year old Stein
Mason Anderson got five years for their involvement in kidnapping after
pleading guilty.
Court was told the three lured the victims to a house on North West Road in
Curventon where they were beaten and robbed.
—-
MIR-Parade and cops (release nov.24)
Kids and police are getting ready for the annual parade of lights in dntown
Chatham tomorrow.
The parade will leave James M Hill School on Henderson Street at 6:30pm and
move through the downtown on Water Street finishing at the top end of Lobban
Avenue.
The Downtown portion of Water Street at Henderson will be blocked off at
4pm…and no parking allowed…cars will be towed.
Families who want to watch from their vehicles should park in parking lots
along the parade route. Street parking will be available in some areas but
keep in mind that parade floats need lots of room to maneuver, especially at
intersections.
–